Ill health, relationship problems, money worries, government frustrations, healthcare woes, troubling world events. There's so much stress and heaviness to contend with every day. Let's lighten the mood a little and have a look at a small selection of March funnies to hopefully put a smile on your face today. Enjoy!
When You Gotta Nap, Anywhere Will Do
From cute to what looks ridiculously uncomfortable, animals sleeping prove that when you got to nap, almost anywhere and any position will suffice. You can find more examples over on Bored Panda.
---
Ducking Cute
How sweet is this? Little puppy plus affable duck equals friendship goals.
---
Bizarre Construction Fails
When the job seems quite straightforward, how can it go so badly wrong? Here's a selection of pretty stupid construction fails that'll leave you scratching your head.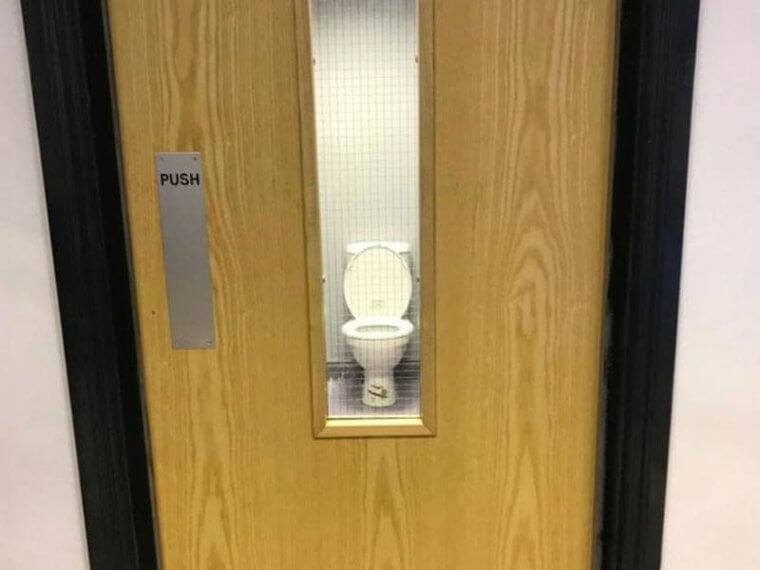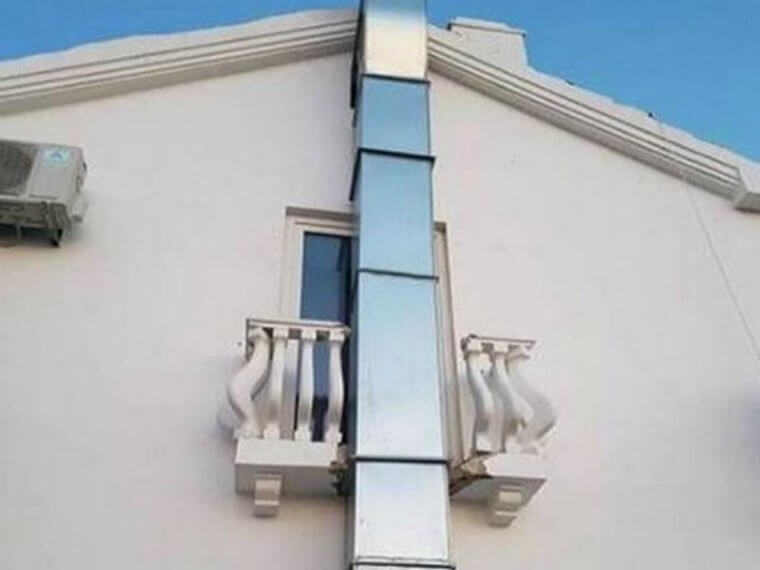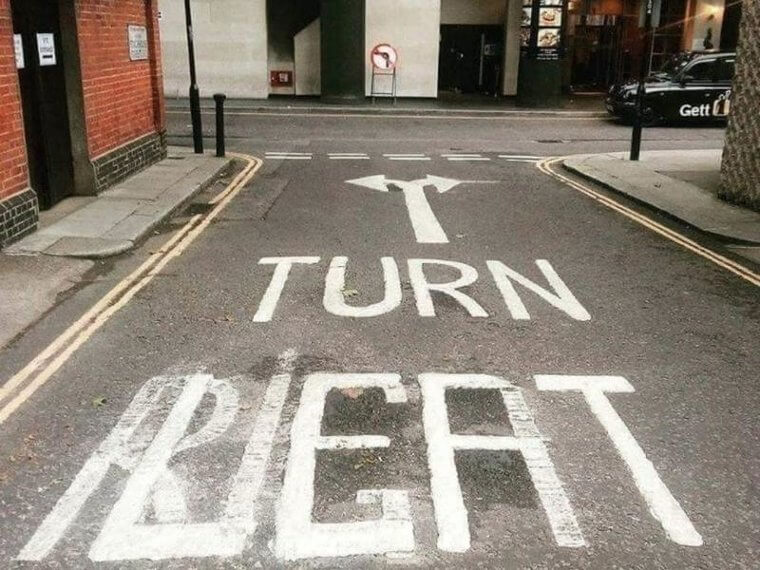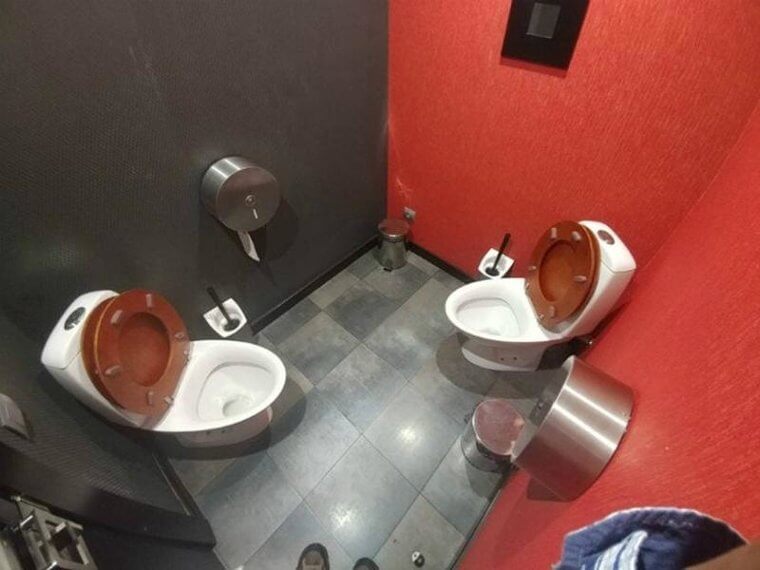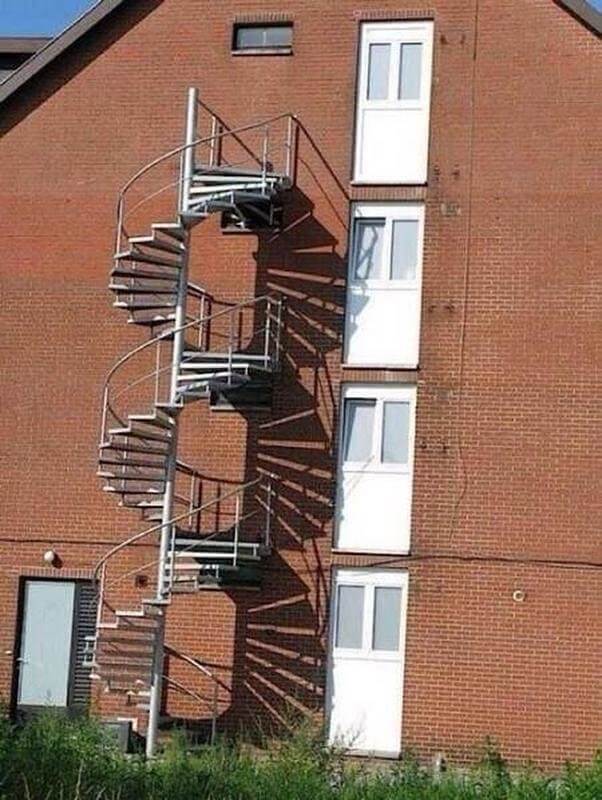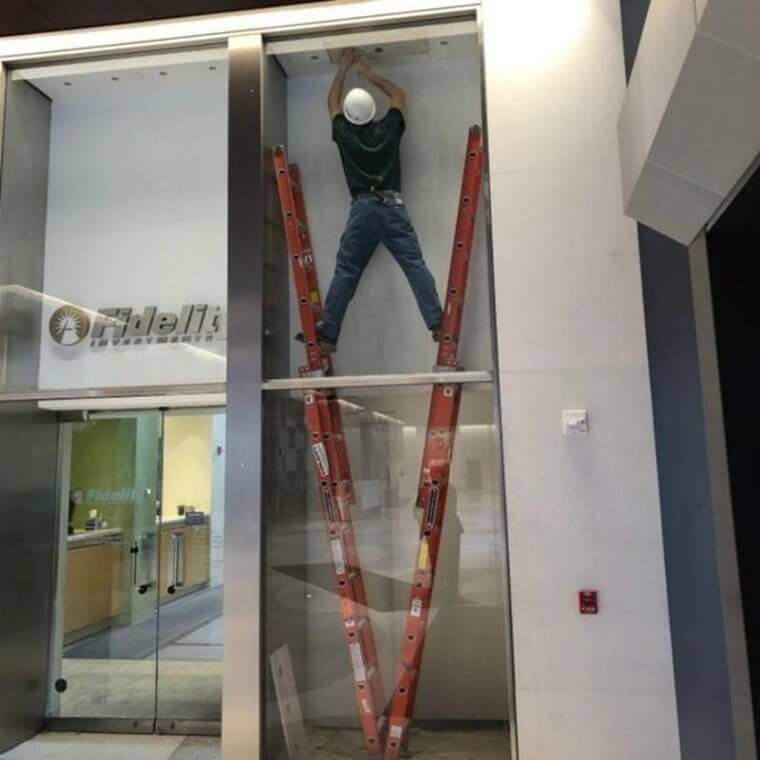 ---
An Enviable Way To Go
As someone with a sweet tooth, I can appreciate the concern here. 'Death by gummy bears' doesn't sound quite like you're living your best life as 'Death by bears' does.
---
Giving Is Better
---
A Wheely Bad Accessibility FAIL
This is definitely NOT what inclusive & wheelchair accessible means.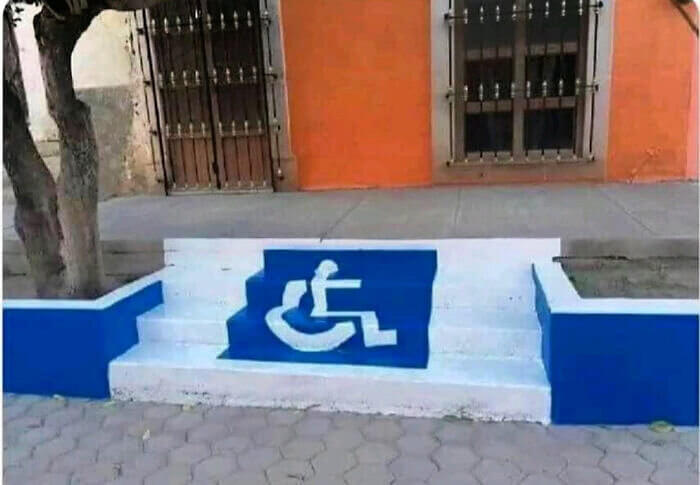 ---
Tatt's Crazy!
One tattoo fan decided to get her five a day with an onion tattoo… on her armpit.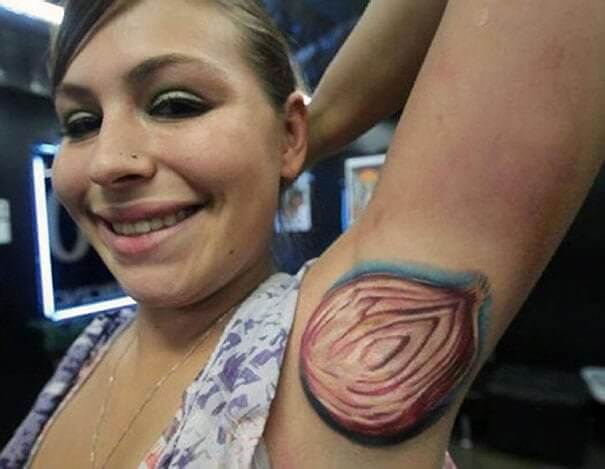 Howling at the moon? This wolf looks more horrified than anything else.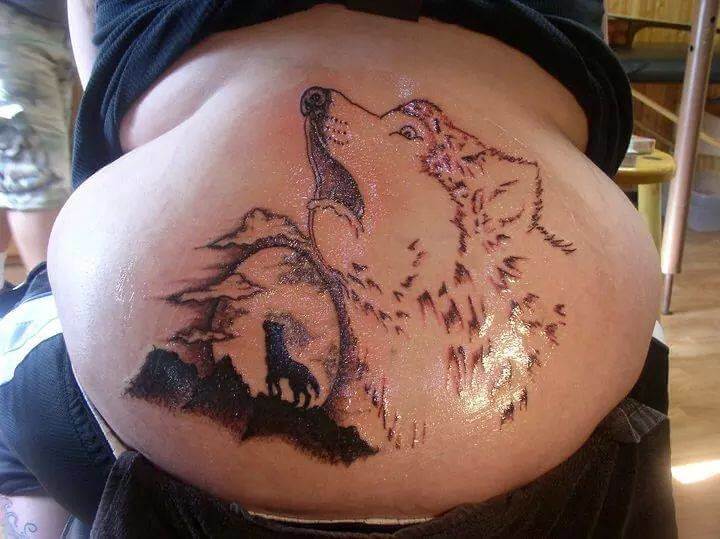 When does a cute baby not look like a cute baby? When it's tattooed and aged by 90 years at the same time.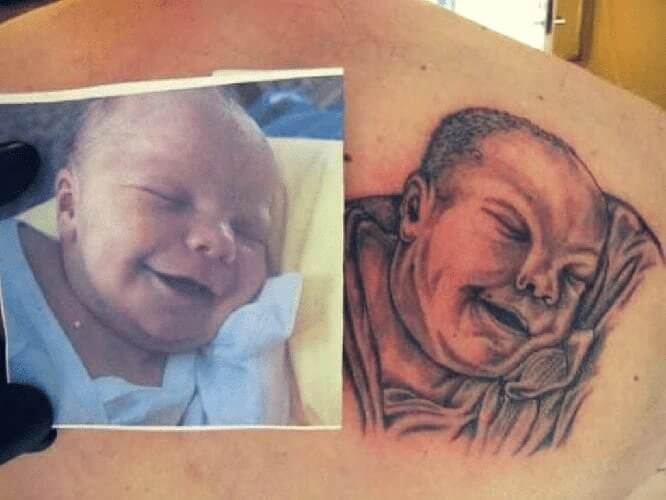 Anyone else as terrified of spiders as I am? Best look away for this one.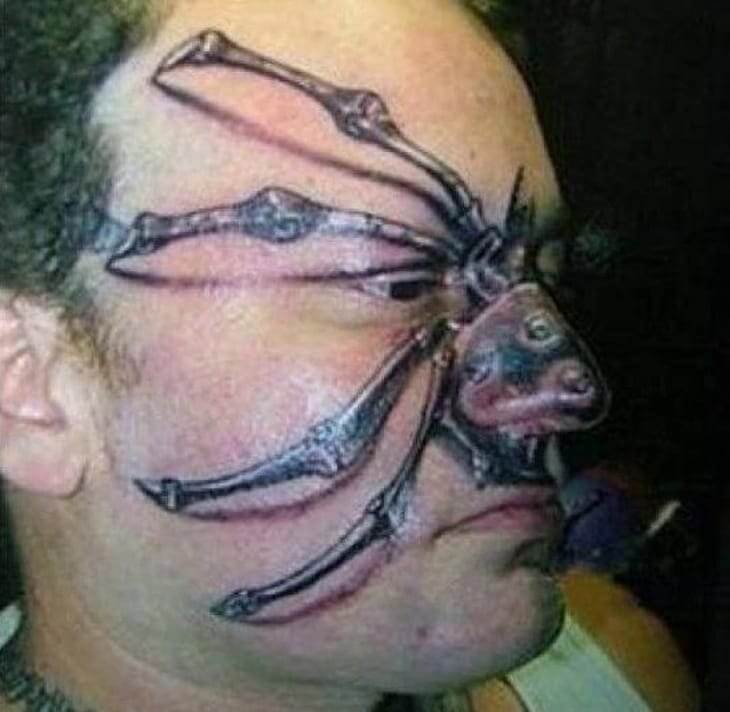 The fastest way to a six pack, even though it looks more like a rash than tattoo abs.
Eminem as an M&M. Interesting idea!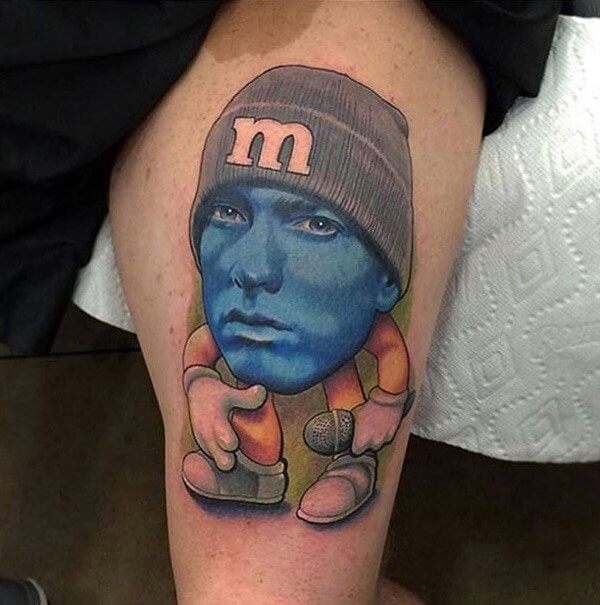 Times have clearly been tough for Pikachu.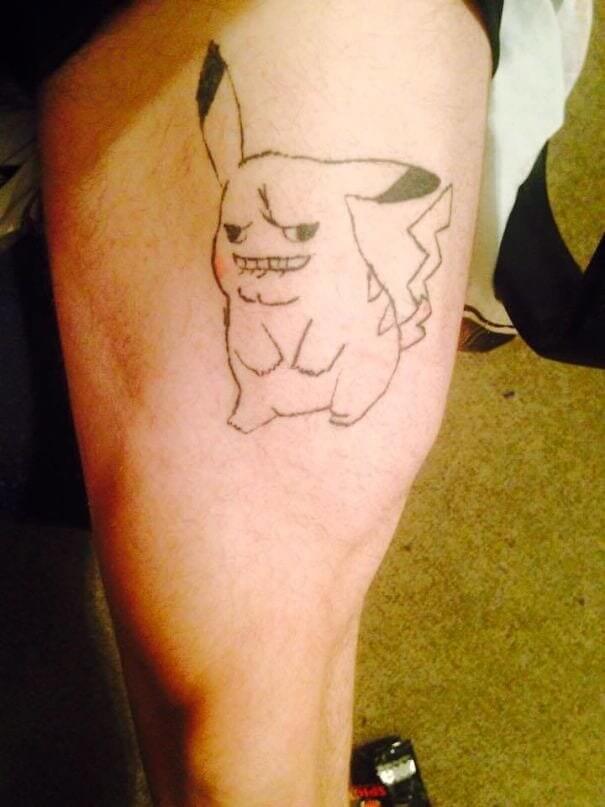 I hope these made you chuckle, if only briefly!
Take a look at more Funnies on InvisiblyMe here.
Caz  ♥
Facebook   ||   Twitter  ||  Instagram